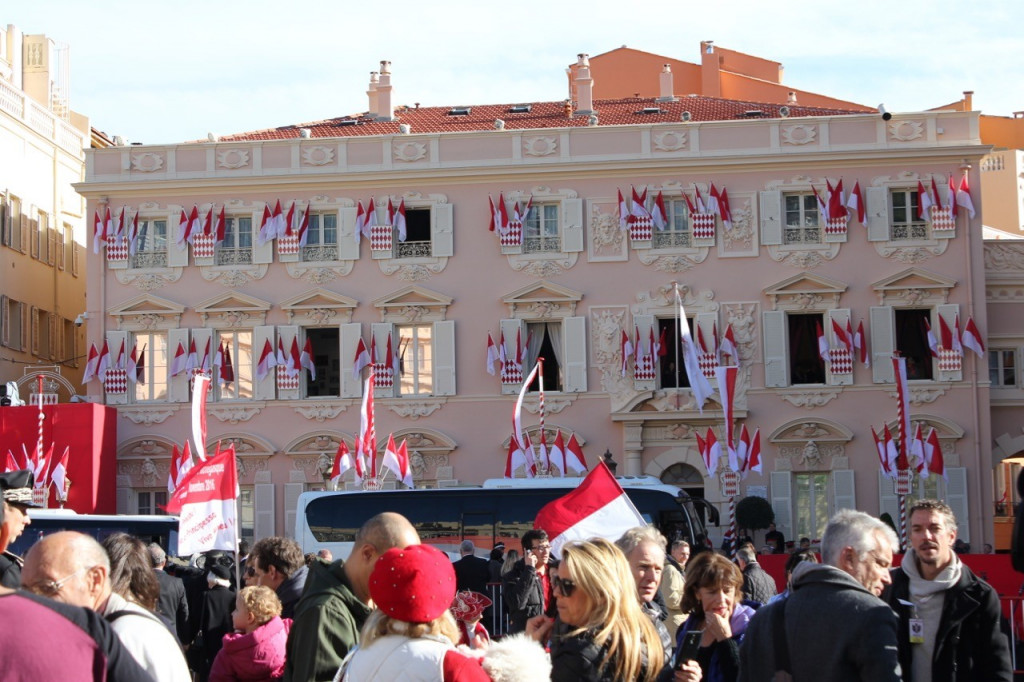 The Principality will celebrate its National Day on Sunday, November 19, but there will fireworks at 8 pm on Saturday, November 18, in Port Hercule. Live coverage of the Fête National can be seen on the Facebook page of the Prince's Palace, including the parade of the Carabiniers du Prince, the Mass in Notre-Dame-Immaculée Cathedral and the traditional appearance of the Family on the balcony of the Palace. The main events of the day start at 9:30 am with the Presentation of Arms and distribution of rank badges and medals in the Court of Honour of the Prince's Palace. The Thanksgiving Mass will be held from 10:15 am until 11:15 am with a Te Deum at the Cathedral of Monaco. At 11:35 am there will be a military parade in the presence of a detachment of France's 17th Parachute Engineer Regiment on Palace Square.
At 8 pm an invitation only Gala evening will feature the Adriana Lecouvreur opera in four acts by Francesco Cilea in the Hall of Princes at the Grimaldi Forum. (There are two additional performances on November 23, 8 pm and November 26, 3 pm.) Bus service is free across the day, and with National Day falling this year on a Sunday, Monday, November 20, will be a public holiday.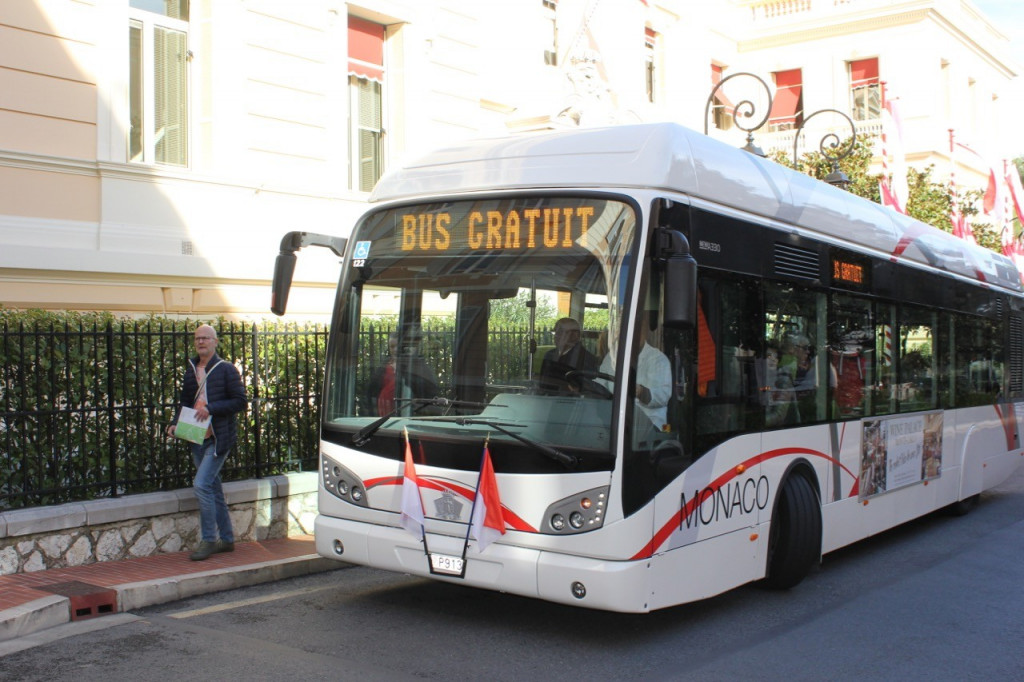 TV: Monaco Info HD via Monaco Telecom box Channel 8
Online: Monaco Channel: monacochannel.mc/le-direct
Smartphone: Monaco Info app
Facebook: Prince's Palace (@palaismonaco), Governement (@GvtMonaco) and Monaco Info (@MonacoInfo)
TMC: Nov 19 at 7:45 am on Monacoscope with the preparations and celebration of the bicentenary of the creation of the Compagnie des Carabiniers du Prince. Nov 19 at 8:55 pm. Nov 20 at 1:50 pm. Nov 26 at 7:45 am in Monacoscope.
---
READ ALSO
Varied programme for National Day, free concerts by invitation