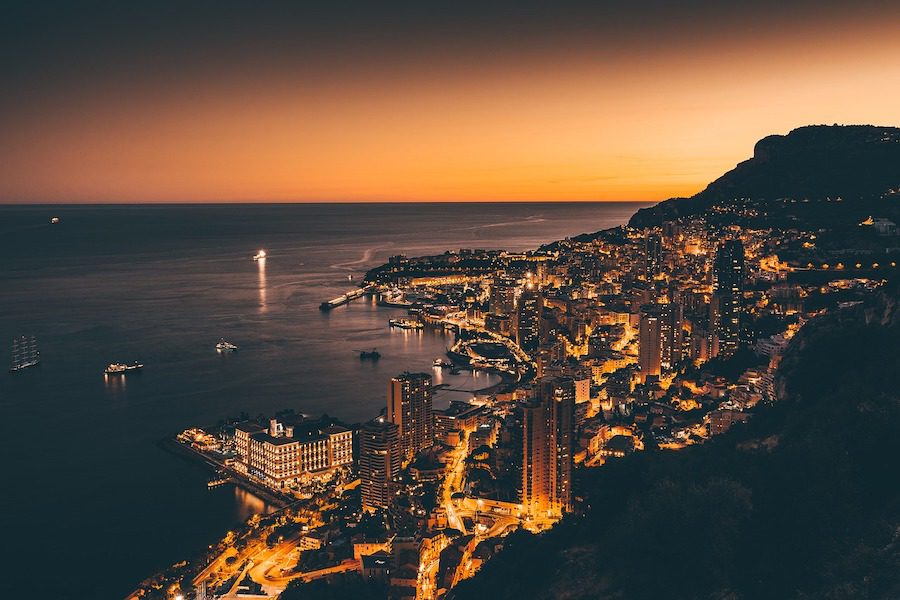 The Covid incidence rate in the Principality has reached over 100, up from 55 a week earlier, a worrying indicator heading into winter.
As the weather turns cooler, more people begin congregating indoors. This normal seasonal transition is fine under normal circumstances, but in times of Covid, it means that numbers start to rise again.
In Monaco on Monday, eight new cases were revealed, putting the Principality's total Covid count since the start of the pandemic at 3,486 people. It was also announced that the incidence rate had gone from 54.76 at the previous count to 106.71 cases per 100,000 inhabitants in the past seven days, almost twice the number.
Nine infected people are currently being treated at the Princess Grace Hospital. Eight, including three residents, are under normal care, whilst one non-resident is in intensive care. Thirty people are being followed by the Home Monitoring Care system, which invites patients with few symptoms to receive medical support from home.
Meanwhile, seven additional people were reported to be fully recovered bringing the total number to 3,407.
There were 3,596 PCR or antigen tests carried out in the Principality between 8th and 14th November, with a positivity rate of 2.45%.
In Monaco's neighbouring Alpes-Maritimes region, the incidence rate currently stands at 122 per 100,000, higher than the French overall incidence rate of 100.
The positivity rate from tests in the region sits at 3.1%.
The hospitals are seeing intensive care occupancy for Covid in PACA hit 31%, again higher than the French national average of 25%.
Vigilance is being asked for as cases rise and temperatures plummet. Observing the standard protocols, such as mask-wearing, hand washing and social distancing, can assist in keeping numbers down, while vaccinations help keep the number of people going into hospital with severe cases to a minimum.
Photo source: Pixabay