COP26 was the most significant climate conference since 2015, a unique opportunity to finalise the Paris Agreement to drive tangible action on the climate emergency. National leaders were urged to take the necessary steps to reduce emissions, mobilise funding, and boost adaptation and resilience across multiple, beautifully constructed sites in Glasgow city centre on the banks of the River Clyde.
The result was an important step in the fight against climate change; a new pact that talks about the world's use of fossil fuels for the first time. Yet there is still much to do to build a positive human future and now is the time to turn all these high level "conversations" into actions.
Implementing change with the necessary pace and scale will require unprecedented commitment, innovation, collaboration and partnerships across governments, industry, financiers and innovators. To avoid the worst impacts of climate change, global carbon emissions need to fall by 45% by 2030. But the recent IPCC (Intergovernmental Panel for Climate Change) report shows emissions are set to rise by 16% during this period.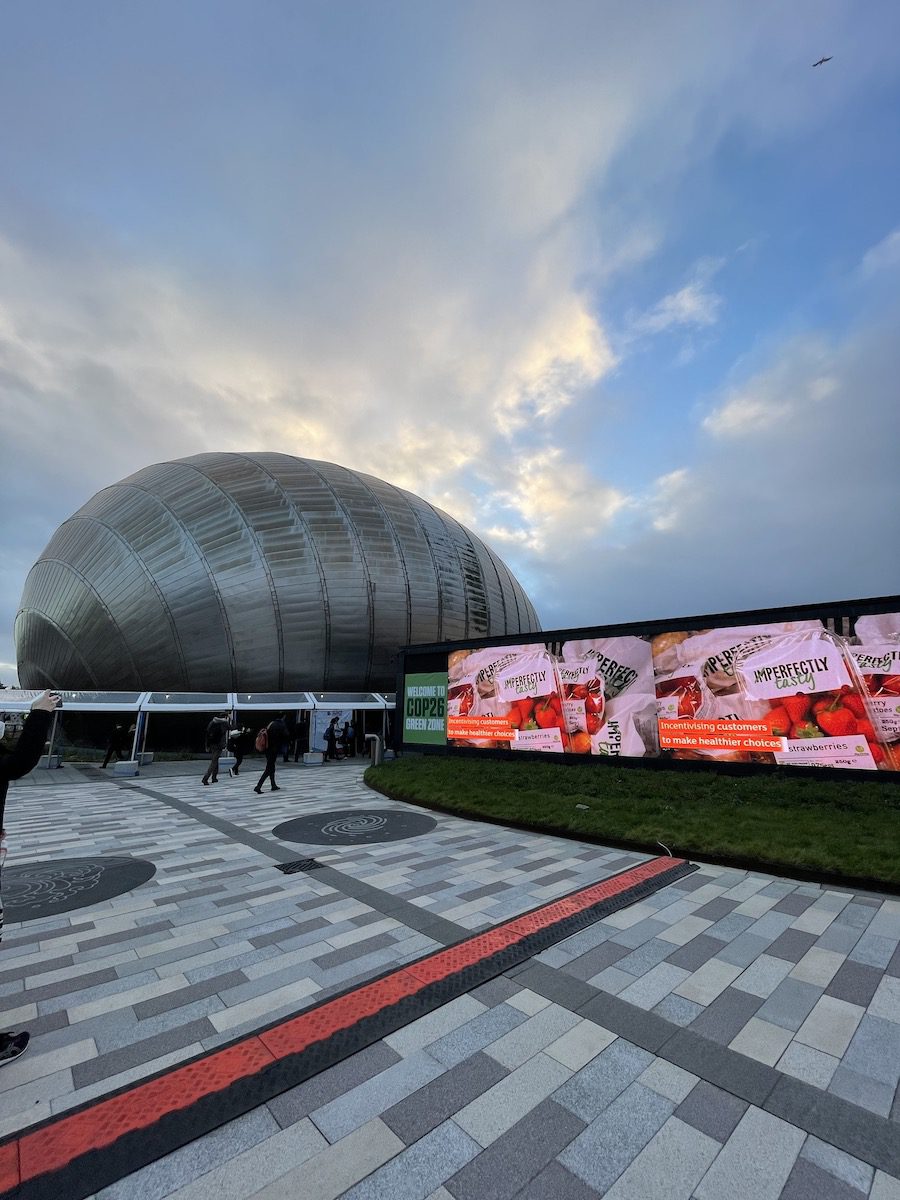 Methane has a global warming potential of more than 80 times that of carbon dioxide over a 20-year period, making it a powerful heat trapper. But it only stays in the atmosphere for 12 years, far less than carbon dioxide. In practice, this means reducing methane emissions can have a faster impact on reducing global warming and buy us some valuable time. Over 60 countries have joined the Global Methane Pledge to cut methane emissions by 30% by 2030.
Current commitments put the world on track for a global temperature rise of 2.7°C by the end of the century. To stand a chance of limiting global warming to even 1.5°C, the next eight years will be crucial. Greenhouse gases need to be halved and drastic changes need to occur through international policies.
Any temperature increase approaching 2.7°C would be a disaster for humanity and many of the planet's species. According to the IPCC, even an increase of 2°C would have a major impact on food, security and human health. Insects, vital for pollination of crops and plants, are likely to lose half their habitat at 1.5°C. This becomes twice as likely at 2°C. The frequency and intensity of droughts, storms and extreme weather events will rise with every increment in temperature, as we are already seeing with a global temperature increase over pre-industrial levels of around 1.2°C.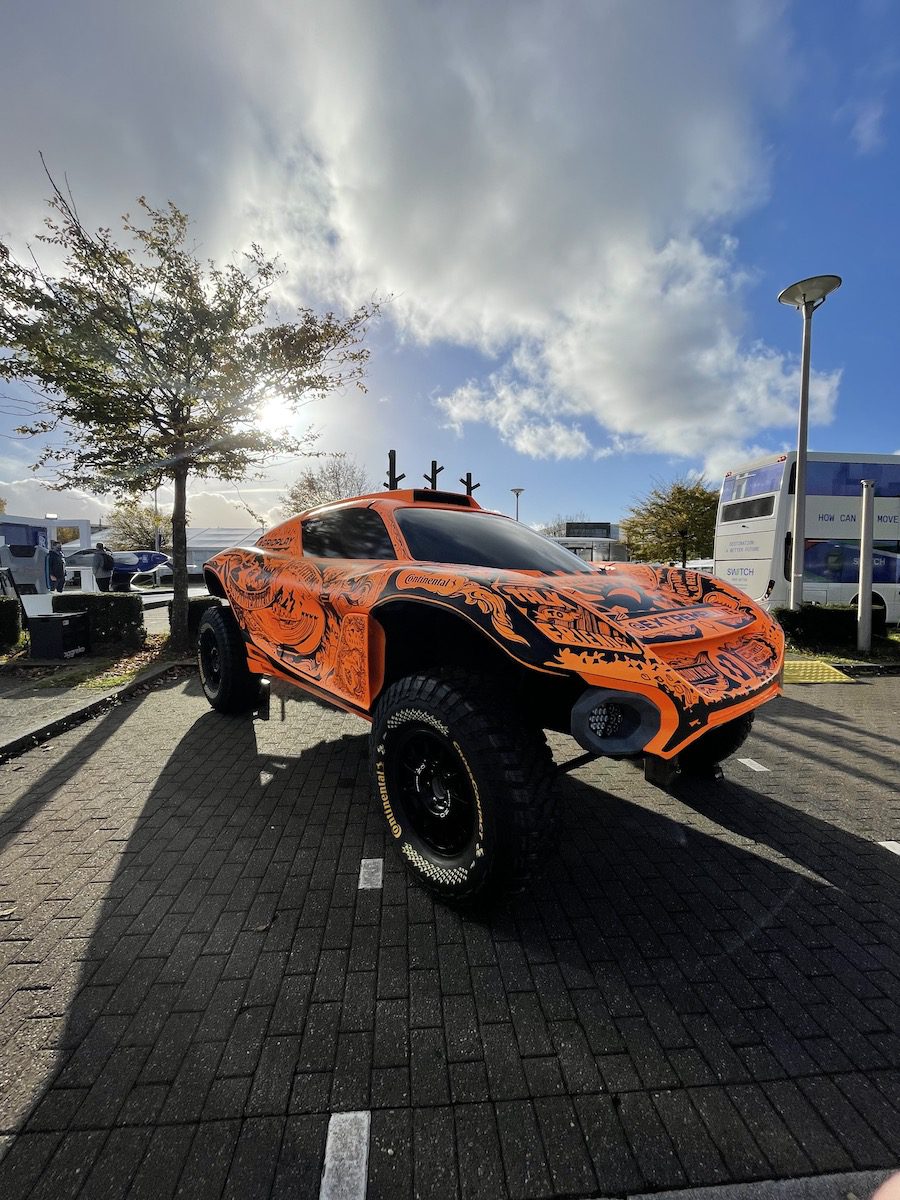 We must all work together to accelerate and scale the climate response through financing and technological innovation. But how can we achieve this?
It is all well and good highlighting the issues and it is a huge step forward by just making the environment part of our vernacular. But it is action that counts, and unless we all make changes to our lives then we will still be having the same conversations in decades to come when it will all be too little, too late.
The world leaders at COP26 are capable of large scale change, which in turn can see almost immediate results. But it is us mere mortals that need to change our daily habits to make a real difference. And unless we make them habits, then how do we ever expect this situation to improve?
Let's see how many of the conversations had this November will have been actioned by COP27 in Sharm El Sheikh next year.
Click on the photos below to see more pictures from COP26…