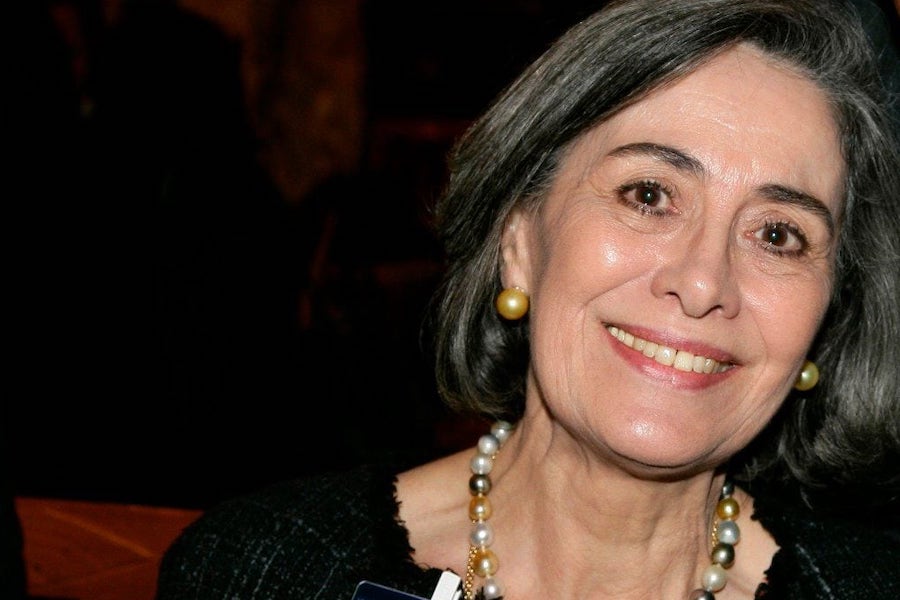 Wojciech Janowski has again been found guilty of the murder of Monegasque billionaire Hélène Pastor and resentenced to life imprisonment.
Four weeks after the appeal trial began in the Bouches-du-Rhône Court of Appeal, Polish national Wojciech Janowski was on Friday convicted of ordering the 2014 assassination of his mother-in-law and her Egyptian butler Mohamed Darwich in Nice.
Pascal Dauriac, Wojciech Janowski's former sports coach, saw his sentence reduced by eight years to 22 years in prison. Dauriac had always acknowledged his participation in the organisation of the deadly ambush and had asked "forgiveness" from the families of Hélène Pastor and Mohamed Darwich during the trial. "Justice has been rendered and well done," said Jean-Robert Phung, lawyer for Pascal Dauriac, who said that his client would not appeal the decision.
Al-Haïr Hamadi and Samine Saïd-Ahmed, accused of being the lookout and the shooter respectively, were also re-sentenced to life imprisonment.
Omer Lohore, accused of being the go-between for the lookout and the shooter and who was acquitted during the first trial, received a six-year prison sentence this time around.
The lawyer for 72-year-old Wojciech Janowski said his client will appeal the decision.
Photo of Helene Pastor by Claudia Alberqerque, Best Image