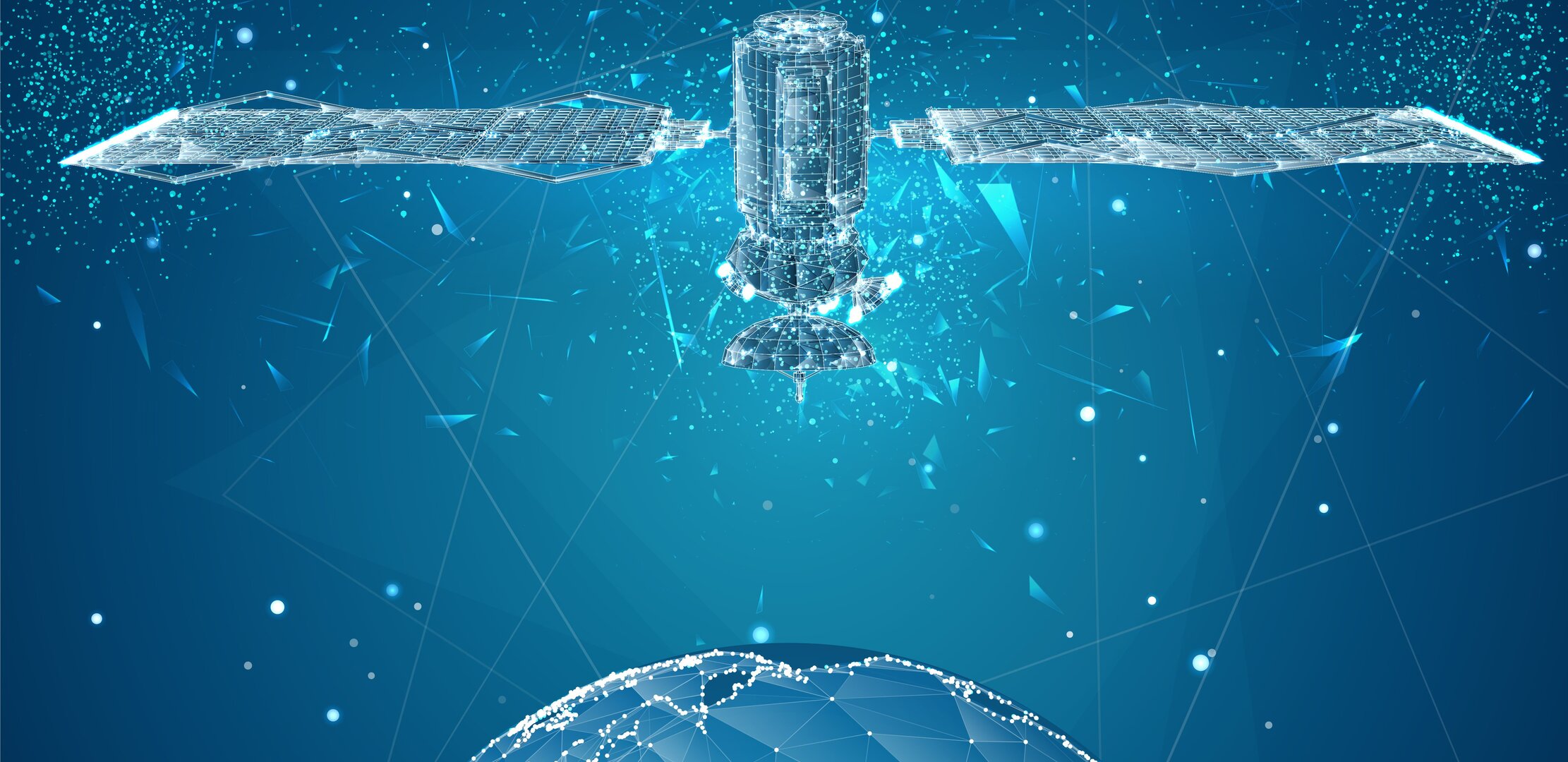 Applications
11/11/2021 198 views 11 likes
Keeping information secure is becoming ever more important in today's interconnected digital world.
Satellite communications are crucial for governmental communications ranging from crisis management to border control to election monitoring, as well as managing critical infrastructure such as power plants.
ESA is helping to develop the end-to-end protection of government data exchanged via commercial satellites with CYSEC, a cybersecurity company based in Switzerland.
Existing commercial satellite communications networks exchange information cheaply and rapidly, but adding more security slows the flow of data.
ESA is working with CYSEC to ensure the robustness of a cryptographic key exchange protocol to be used over commercial satellite communication links.
The work aims to enable governments to procure commercial satellite communication services with the highest level of security, without impacting performance.
CYSEC will lead the work, with technical support provided by the Cyber Defence Campus of Armasuisse, a branch of the Swiss government.
Mathieu Bailly, Head of Space Activities at CYSEC, said: "Data security is the challenge of our century and governmental data are certainly among the most sensitive. Our goal is to implement the CYSEC data security technology on both sides of a commercial satellite link to provide end-to-end protection.
"We will be also leveraging the research done by the Cyber Defence Campus of Armasuisse to minimise the impact on performances. This project is a perfect example of Swiss innovation."
Elodie Viau, Director of Telecommunications and Integrated Applications at ESA, said: "Cybersecurity is a very important topic at ESA, not only for our own missions but also regarding all the services using satellite communications. The need to exchange governmental data over satellites is growing and the activity led by CYSEC will demonstrate that it is possible to combine end-to-end security with all the advantages of a commercial link."
Thank you for liking
You have already liked this page, you can only like it once!