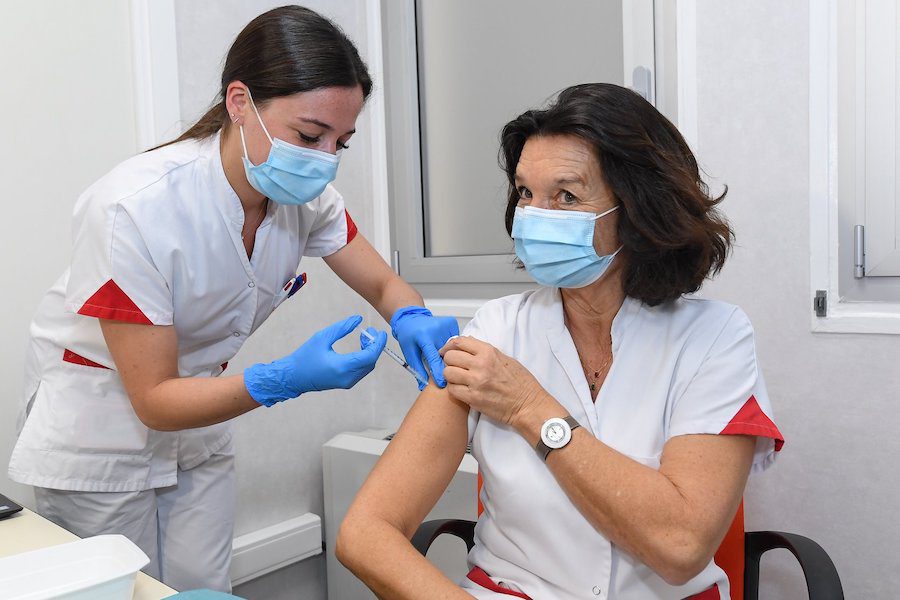 Any adult in Monaco who received their second Covid-19 vaccine dose at least six months ago is now eligible for a booster.
People aged 65 and over have already had access to the third dose of the vaccine, as well as healthcare professionals. On Tuesday, the Prince's Government announced that every other adult aged 18 and over can access the booster shot if they wish.
The only requirement is that the patient received their last dose more than six months prior. It means that anyone who had their second dose on or before 9th May is now eligible.
Just like the first and second shots, the third booster shot is free for all Monegasque citizens and residents.
Currently, Pfizer is the only vaccine approved for use as a booster dose.
The move by the Monegasque government follows a decision in October by the European Medicine's Agency to approve a third Pfizer Covid-19 vaccine for all European adults in order to increase immunity levels.
People are encouraged to call the Covid19 centre on 92.05.55.00, reachable seven days a week from 8am to 8pm, or go online https://vaccination-covid19.gouv.mc.
Photo source: Government Communication Department