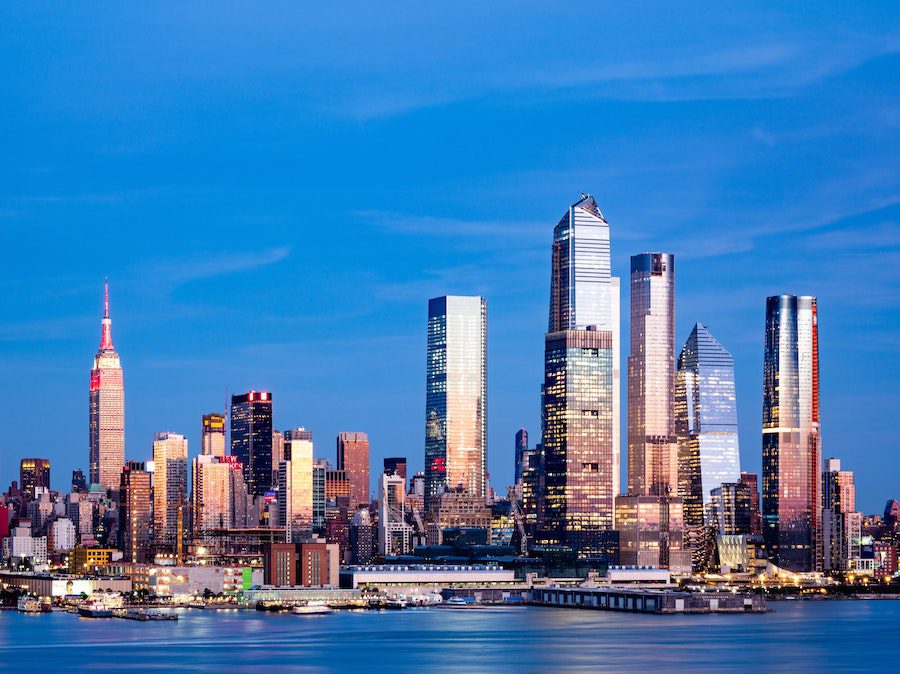 The United States government is reopening the country to fully vaccinated non-US citizens from 8th November, one of the last remaining countries to lift such Covid-related restrictions.
The restrictions on international visitors were first imposed on air travelers from China in January 2020 by then-President Donald Trump and extended to dozens of other countries. Joe Biden continued the travel ban when he took power in January 2021 but has now decided to give visitors an early Christmas gift by changing the criteria.
In a break from previous travel restrictions, the Biden administration is focusing less on a visitor's country of origin and more on the individual. Now, all adult travellers – with a few exceptions – must be fully vaccinated before entering the country.
Children and teenagers under 18 will be exempt from the vaccination rule, but all passengers over the age of two, regardless of vaccination status, must also present a negative Covid test taken with 72 hours of travel. Additionally, airlines will collect contact information on all passengers to assist with tracing. They will store this information for 30 days.
The airlines must also confirm, before departure, that vaccinations have been administered two weeks before arrival and come from an "official source", meaning any jabs approved by the US health regulators.
A Centre for Disease Control (CDC) spokeswoman told Reuters in early October that, "Six vaccines that are FDA authorised or approved or listed for emergency use by WHO will meet the criteria for travel to the US."
The lifting of the travel ban is an effort to move away from blacklisting entire countries from non-essential travel, such as most of Europe, China, Brazil, India, South Africa and Iran, and focussing on individuals. Currently, there are 33 countries that fall under ban.
"It is in the interests of the United States to move away from the country-by-country restrictions previously applied during the Covid-19 pandemic and to adopt an air travel policy that relies primarily on vaccination to advance the safe resumption of international air travel to the United States," reads President Biden's order.
Photo of New York by Dimitry Anikin on Unsplash