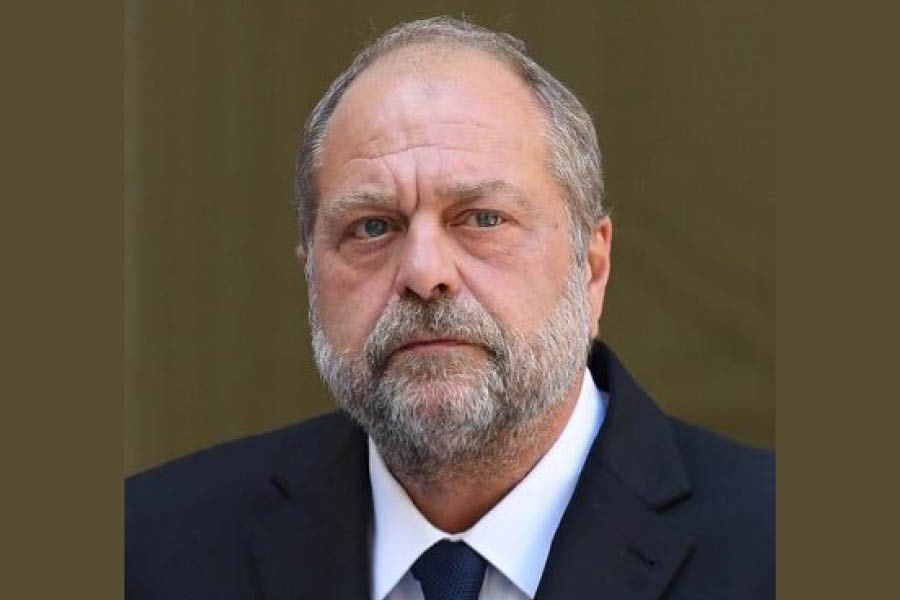 In an explosive new development, letters presented in court on Wednesday indicate that Justice Minister Eric Dupond-Moretti did not betray Wojciech Janowski, accused of murdering Monegasque billionaire Hélène Pastor, when he pleaded guilty on his behalf in his first trial.
The appeal trial of the 2014 murders of Hélène Pastor and her driver Mohamed Darwich in the Bouches-du-Rhône, has taken on a whole new dimension.
Wojciech Janowski, former honorary consul of Poland in Monaco and partner of Sylvia Pastor, daughter of the slain billionaire heiress, has accused the court of a "conspiracy", saying that his former lawyer Eric Dupond-Moretti had betrayed him by pleading guilty on his behalf, against his will, at the end of the first trial.
However, surprise testimony by a friend of the defendant on Tuesday revealed that he had 183 letters between himself and Janowski in his possession.
The court demanded to see the letters and by Tuesday evening, the gendarmes had procured them for the court.
In one of the most damning messages, Janowski said: "I am innocent. To avoid life imprisonment, my lawyers have decided to say that I am guilty, but only in part." He then goes on to give details of the defence strategy before adding, "The lawyers informed me, and I agreed."
This new evidence, in effect, vindicates Dupond-Moretti, who is now the French Justice Minister and who may otherwise have been asked to take the stand in this bizarre trial, something the President of Court, Patrick Ramaël, was uncomfortable enough about that he asked for advice from Prime Minister of France, Jean Castex.
"He's a liar. We have to stop pretending to believe him," Dominique Mattei, Sylvia Pastor's lawyer, reportedly told the court. "We cannot, under the pretext of wanting to defend ourselves, say anything about the lawyers."
According to reports, a usually combative Wojciech Janowski looked distraught as he sat in the dock on Wednesday. Earlier in the day, he had listened attentively to the three-hour testimony of his former companion, Sylvia Ratkowski-Pastor, with whom he has a daughter.
She spoke of the "tsunami" which has changed her life and that of her daughters, and recounted the brief meeting she had with her ex-boyfriend before he was indicted in June 2014: "I was exceedingly angry (…). He told me he was the one who commissioned it. I asked him 'why?'. He said to me: 'This is to save you'."
The appeal trial, which is also retrying four other defendants, is set to go on until 19th November.
By Stephanie Horsman, Cassandra Tanti
SEE ALSO: