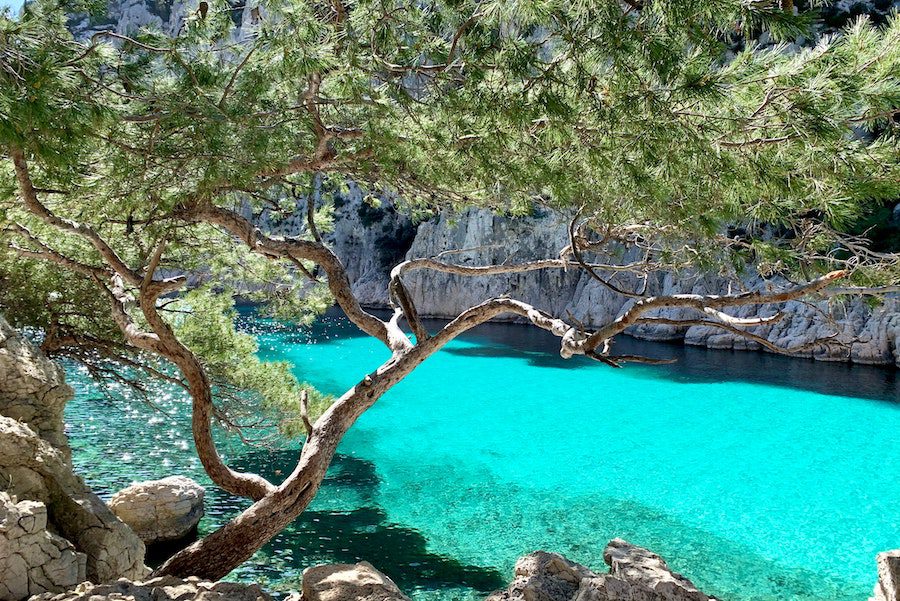 BeMed, the joint venture between the Prince Albert II of Monaco Foundation, the Tara Ocean Foundation, Surfrider Foundation Europe and the MAVA Foundation to clean up plastic waste clogging the Mediterranean, has launched its sixth call for micro-initiatives to aid in the endeavour.
Coinciding with World Maritime Day, BeMed has put out a call for new field projects led by non-governmental organisations (NGOs), scientific institutions, businesses, municipalities, and local authorities who have creative solutions to the increasing problem of plastic pollution in the sea.
The Mediterranean, considered the most polluted sea in the world despite representing only 0.7% of the total global ocean surfaces, is at particular risk due to its semi-enclosed geography, large number of maritime transports, fishing pressures and tourist activities. There is an estimated 1.2 million tonnes of plastic floating around, suffocating or strangling sea animals as well as breaking down into micro-plastics which can cause harm to animals and humans in the long term.
In response, BeMed has spent the past five years working with interested parties to reduce plastic pollution and protect the Med.
To date, there has been a total of 69 projects, emanating from 14 Mediterranean countries that have had the support of BeMed.
Now they are asking for those with great ideas on how to help to come forward.
The open period for applications will run from 30th September to 2nd January 2022 and can be downloaded from the website. Those selected can receive up to €10,000, with a required minimum of 25% co-financing from other sources. The projects should start no sooner than June 2022, to be implemented over 12 to 18 months.
Photo source: Unsplash