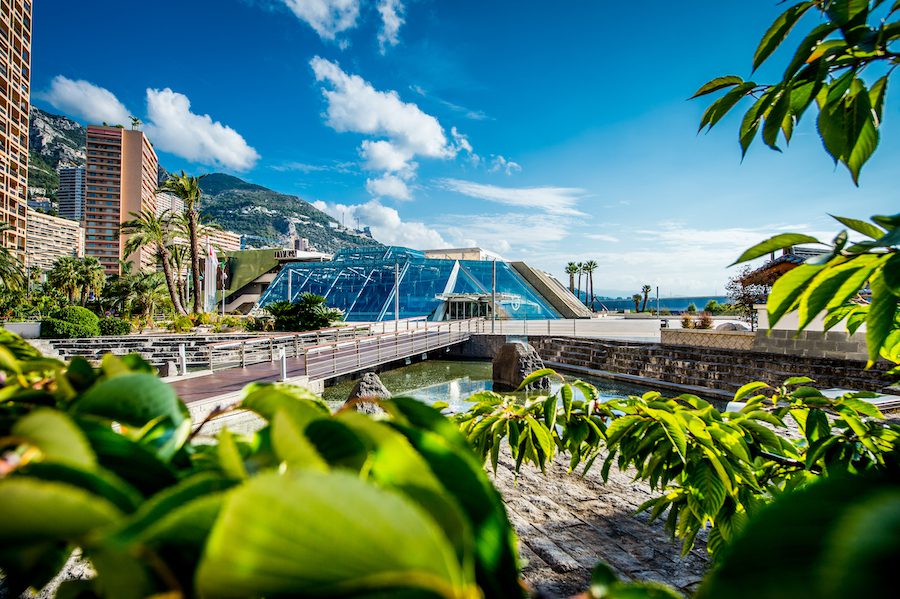 After a hugely successful Monaco Yacht Show, industry professionals will continue to descend on Monaco during the month of October thanks to three major expos and one popular concert at the Grimaldi Forum.
The first event is the much-anticipated Sportel Monaco, running from 5th to 7th October. Sportel is the world's leader in the Sports Content Media Rights and Technology Convention marketplace. Each year, key stakeholders from around the world meet up at Sportel events for targeted business meetings, knowledge sharing and decisive deal making.
Next up is the Cybersecurity Assises forum, where cybersecurity experts come together for one-on-one meetings, discussions, live demonstrations of the latest technologies, workshops and round tables on major trends in the sector. This show will run from 13th to 16th October.
To inject a bit of culture into the mix, renowned concert pianist Lang Lang will perform at the Forum on 21stOctober. He will be playing one of the most celebrated piano pieces in the history of classical music, Bach's Goldberg Variations, consisting of an opening aria followed by 30 variations on it – a masterpiece that dazzles even today, nearly 300 years after it's creation.
Rounding out the month, from 26th to 28th October, the One-to-One Retail E-Commerce Monaco show is coming to town for three days of conferences, business and networking made for the heavy-hitters in the retail and e-commerce world. Market players and decision-makers are joining together for the event's 10th anniversary with 130 workshops and five keynote speakers on the roster.
The Grimaldi Forum says all events will be held following the most current health guidelines and with the safety of all participants in mind.
Photo: Grimaldi Forum Monaco/Olivia Marocco