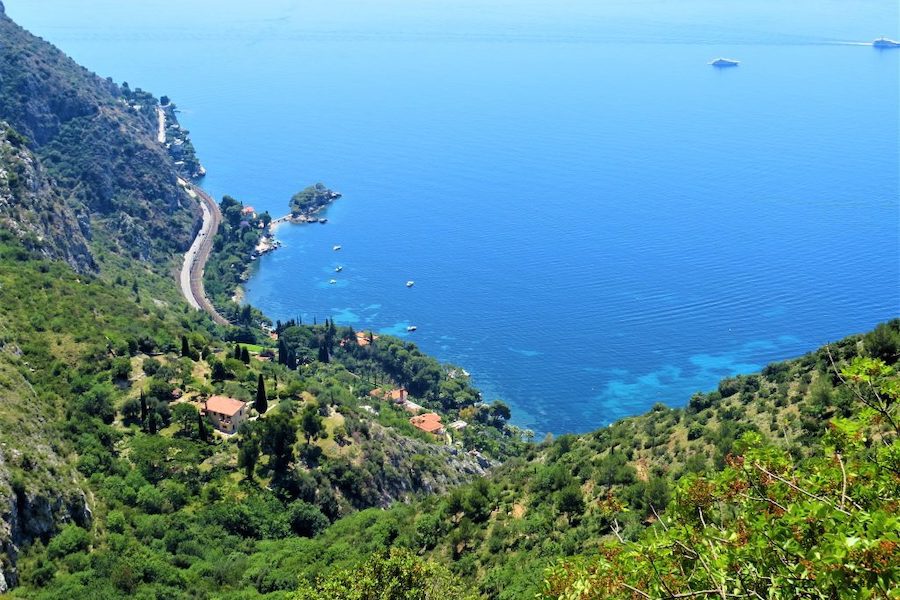 A Monaco policeman was killed in a tragic road accident early Tuesday after his motorbike collided head-on with a car on the Moyenne Corniche.
The accident happened at around 9am on the Moyenne Corniche, according to a report by Monaco Matin. The police commander, who has not yet been named, was riding his motorbike between Villefranche-sur-Mer and Eze when he was struck.
There is speculation the driver of the vehicle was unlicensed and took the turn too wide, leading to the collision, however an investigation is yet to determine the exact cause of the tragedy.
The policeman reportedly died on the scene, while the driver was taken to hospital together with another scooter driver who was following and unable to avoid the collision.
Traffic on the Moyenne Corniche was disrupted as the investigation was conducted and the scene cleared.
The tragedy comes just weeks after the deaths of two Monegasque firefighters who were killed while riding their motorbikes near Puget-Théniers.
RELATED STORIES:
Monaco firemen victims of deadly accident
Photo by Monaco Life