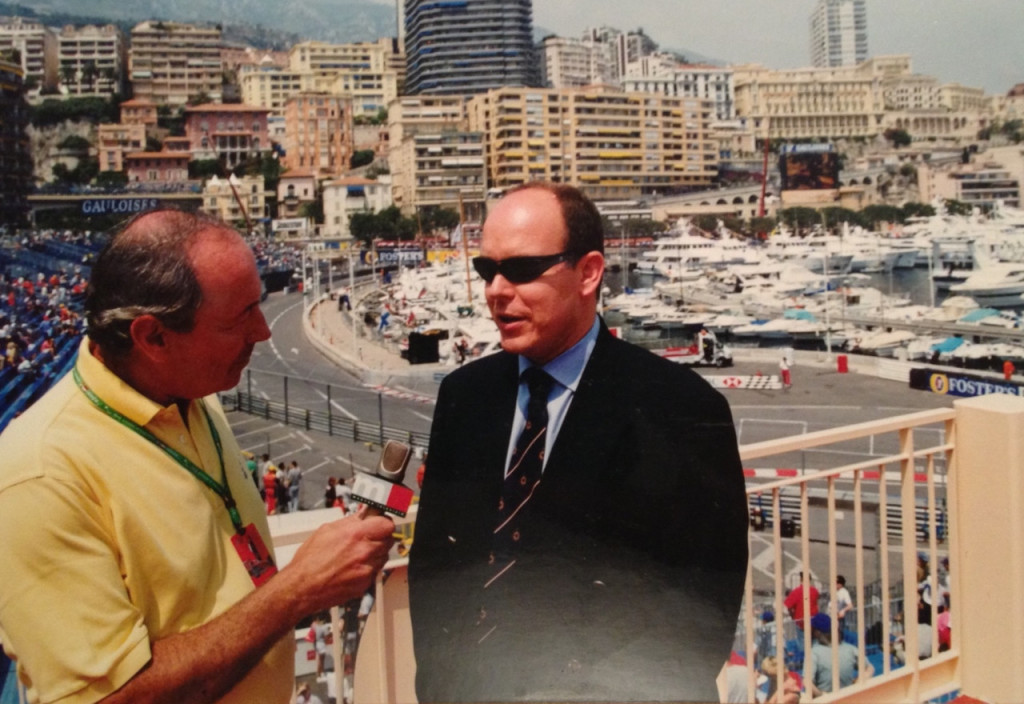 I look forward to this Sunday's Grand Prix race just as much as I did all those years ago … 52 to be exact. Monaco may have changed over the years but the Monaco magic is still very much alive. Read the Monaco Grand Prix survival guide. Returning for the first time since last year's Formula One, the first glimpse of the Med brings back wonderful memories.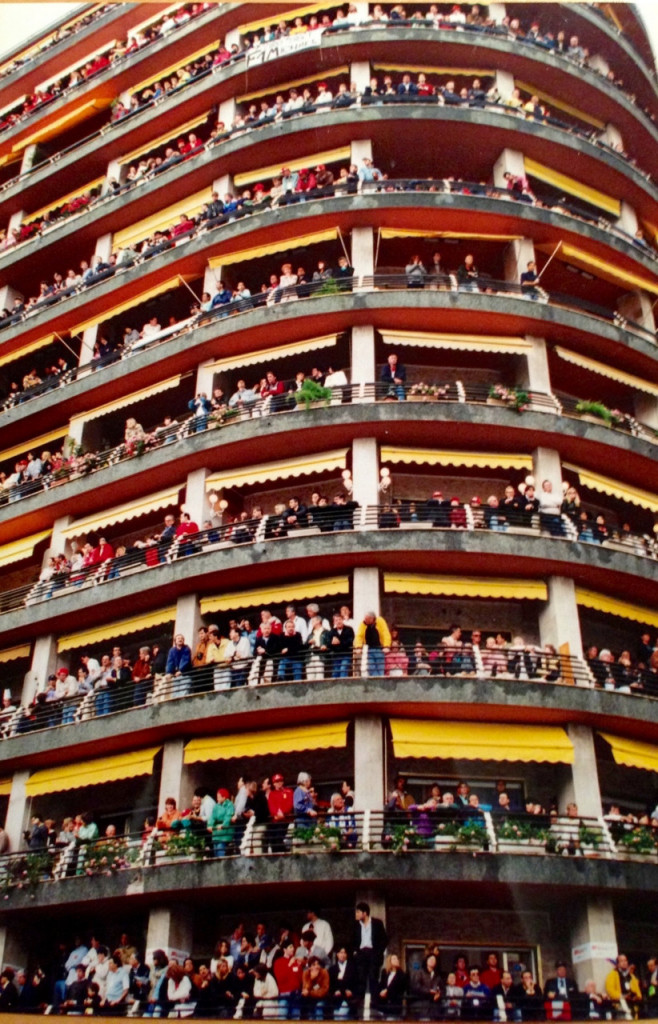 Graham Hill marching up to Casino Square straight into the American Bar at the Hotel de Paris for a very large gin and tonic, or Jackie Stewart doing his famous walk down the hill, hand-in-hand with his wife, Helen, carrying his own helmet! I don't think I've seen a driver do that in the last ten years.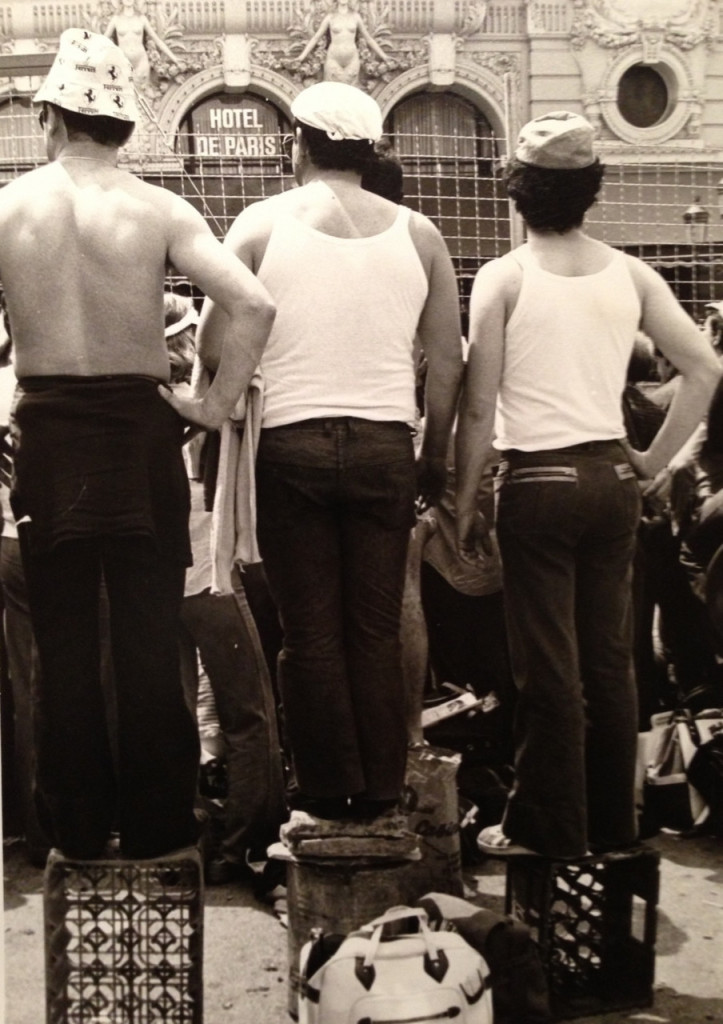 And journalists could talk to drivers one-on-one, or even ski with them in Switzerland without a PR person present. Happy days. Now, of course, with TV and, especially, social media, that sort of thing is unimaginable. Even Lewis Hamilton's dog has his own website. For example, when Fernando Alonso declared that he was going to race at Indy the whole of Spain started following his progress online. Never mind the race, the Spanish papers sent reporters to cover their hero's every movement.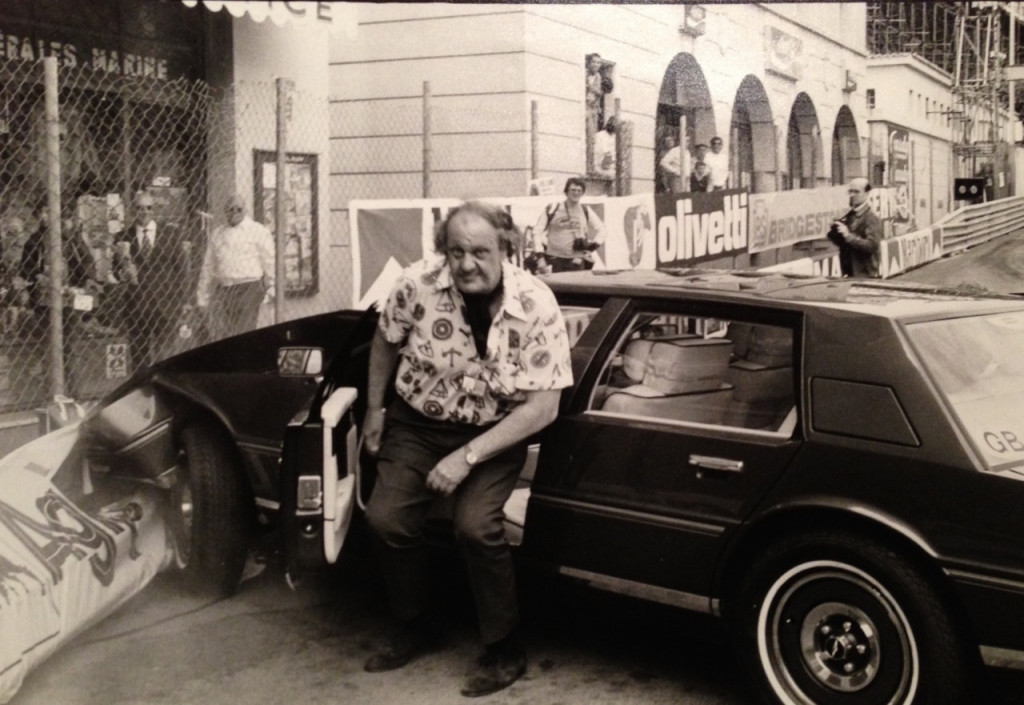 So is the Monaco Grand Prix the same after all these years? By and large, no. The one aspect that has changed, and had to change, was that of safety. As a street circuit, Monaco can never be as safe as some of the new tracks where you can barely see the action because the cars are so far away but Lorenzo Bandini's horrifying accident in 1967 could not happen today. The cars are stronger, racing suits are still fire-retardant but now more high-tech, helmets have been hugely improved and, certainly fire fighting equipment is much more advanced. True, accidents can still happen, particularly on the first lap, but while pieces of the cars may fly on impact, the drivers will – hopefully – emerge unscathed.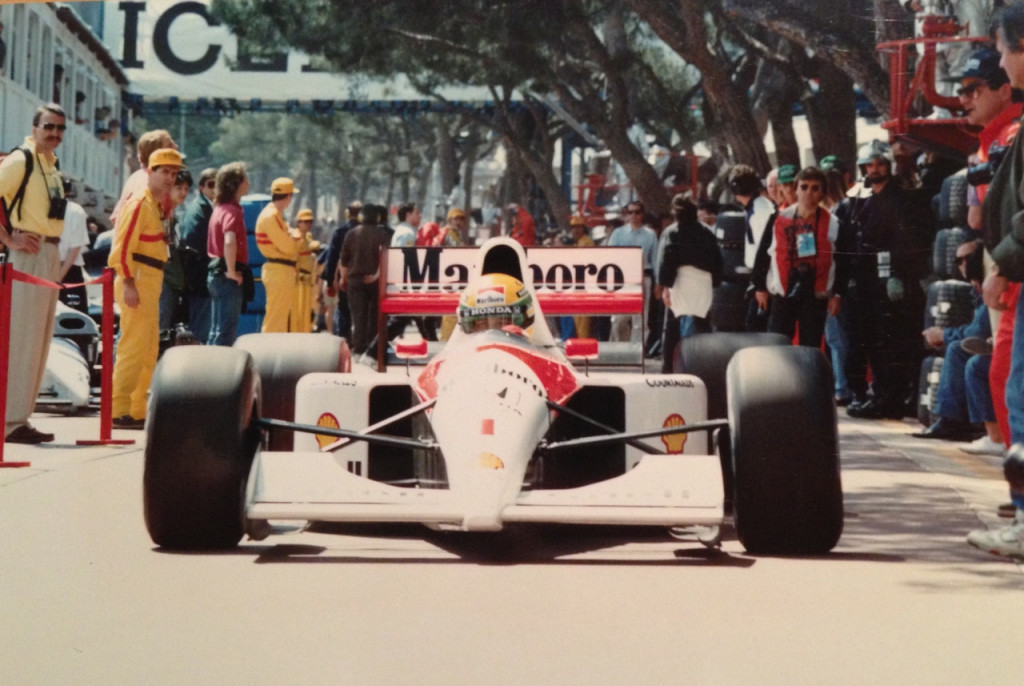 Happiest Monaco Grand Prix memories? To watch Jean Pierre Beltoise win in the torrential rain back in '72; to see Her Serene Highness Princess Grace hand over the massive trophy with this little guy standing next to her, who of course was none other than Prince Albert; Ayrton Sienna's unforgettable fastest lap in 1988, and Michael Schumacher at his majestic best. The list is endless. The wonderful thing is that, in spite of all the changes on the outside of the track, once the five red lights go out it will be a gigantic battle from the inside. I know it won't happen, at least it would be most unlikely, but I'd love an outsider like Sergio Perez (Force India) or Nico Hulkenberg (Renault) win the 75th Grand Prix de Monaco.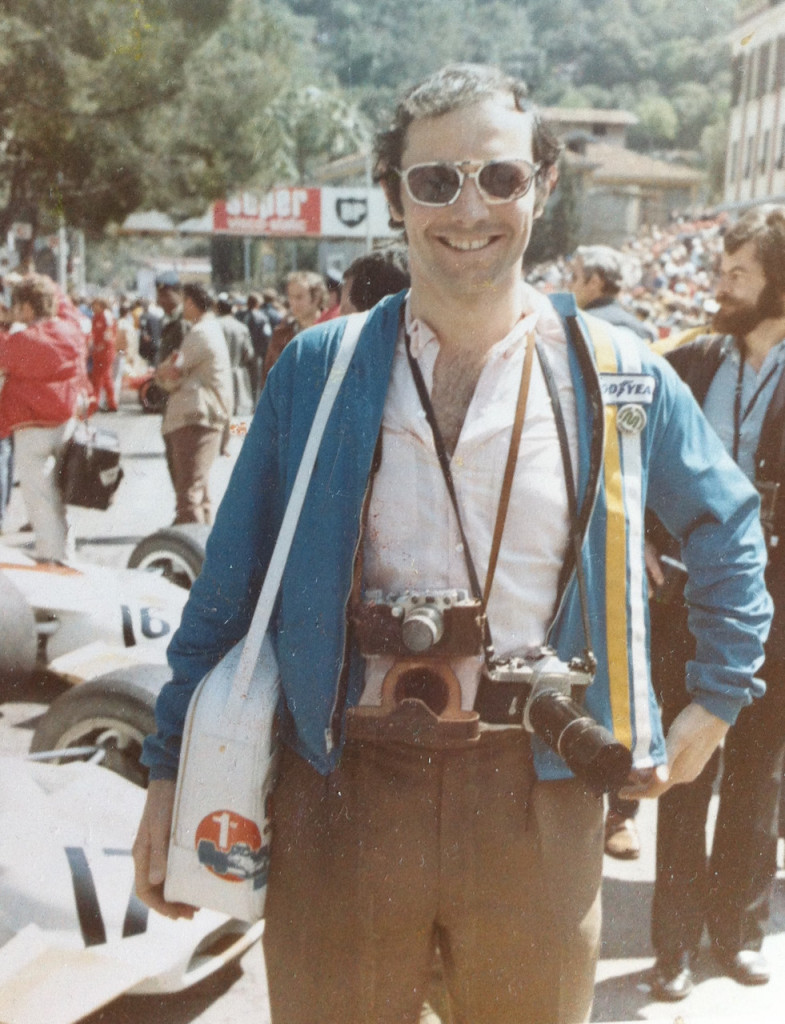 Andrew Frankl, is Grand Prix Editor of FORZA. Article first published May 23, 2017.
READ ALSO
READ ALSO
Monaco GP 75 Series: Christos Fiotakis, trainer to Princess & F1's Felipe Massa
READ ALSO
https://monacolife.net/?p=17068