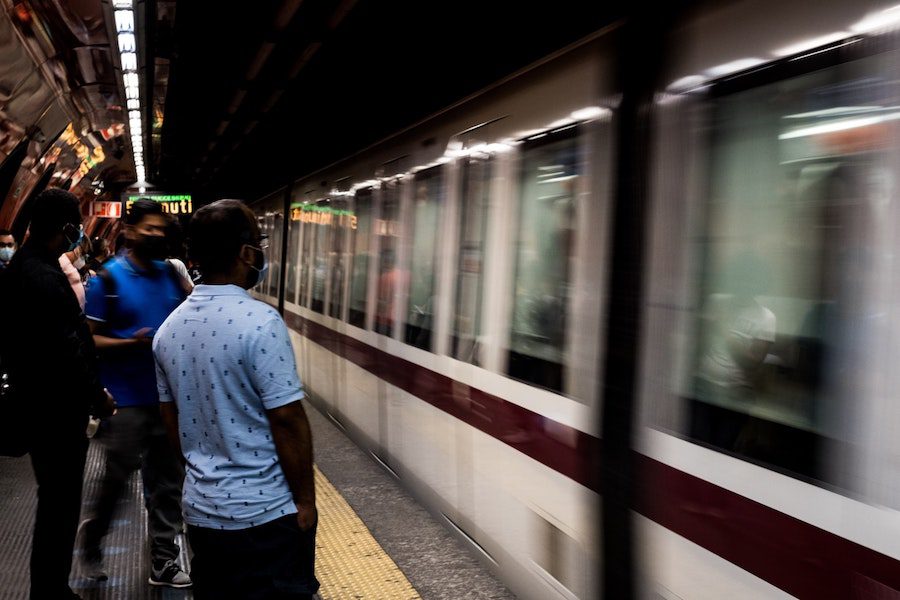 The Italian government has extended the mandate for its Green Pass, making it now obligatory for anyone travelling on airplanes, buses, ferries and trains within the country.
Italy's Green Pass is the equivalent to the Monaco Health Pass, and it was introduced earlier this summer by Prime Minister Mario Draghi as a way to encourage more people to get vaccinated. It is a paper or digital certificate proving that a person has either had one dose of the Covid vaccine, has tested negative for the virus or has recently recovered from it.
Previously, it was only required for entry into cultural and leisure spots, but it has now been widened to include anyone wishing to travel by most forms of public transportation, such as high-speed trains, airplanes, ferries and inter-regional buses.
The move has attracted some protests, including a threat to block rail traffic on Wednesday, however only a very small number bothered to turn up at demonstrations.
That probably because around 70% of all Italians over the age of 12 are now inoculated, and the majority of people are either on board or resigned to the need for the pass to keep the wheels of the country moving forward.
"They are right to ask for a Green Pass. If you don't want to get the vaccine then stay at home and don't travel," Rome resident Alessia Colombi said to Reuters at the city's main train station.
However, Italian Foreign Minister Luigi Di Maio, medical experts and other politicians have received threats on social media from the anti-vax brigade, spurring the minister to denounce a "climate of hatred" surrounding the jabs.
The government of Italy, like that of other countries such as France, has said that teachers will need a Green Pass when schools reopen and are considering extending the rule to those who work in supermarkets or in an office setting.
Italy has lost 129,239 people to the virus since the start of the pandemic, second only to the United Kingdom in the number of deaths. Whilst new cases have been in a holding pattern this summer, health care workers worry the return to school and work after the summer holidays will cause a spike, leading to more deaths.
Photo by Marco Chilese on Unsplash