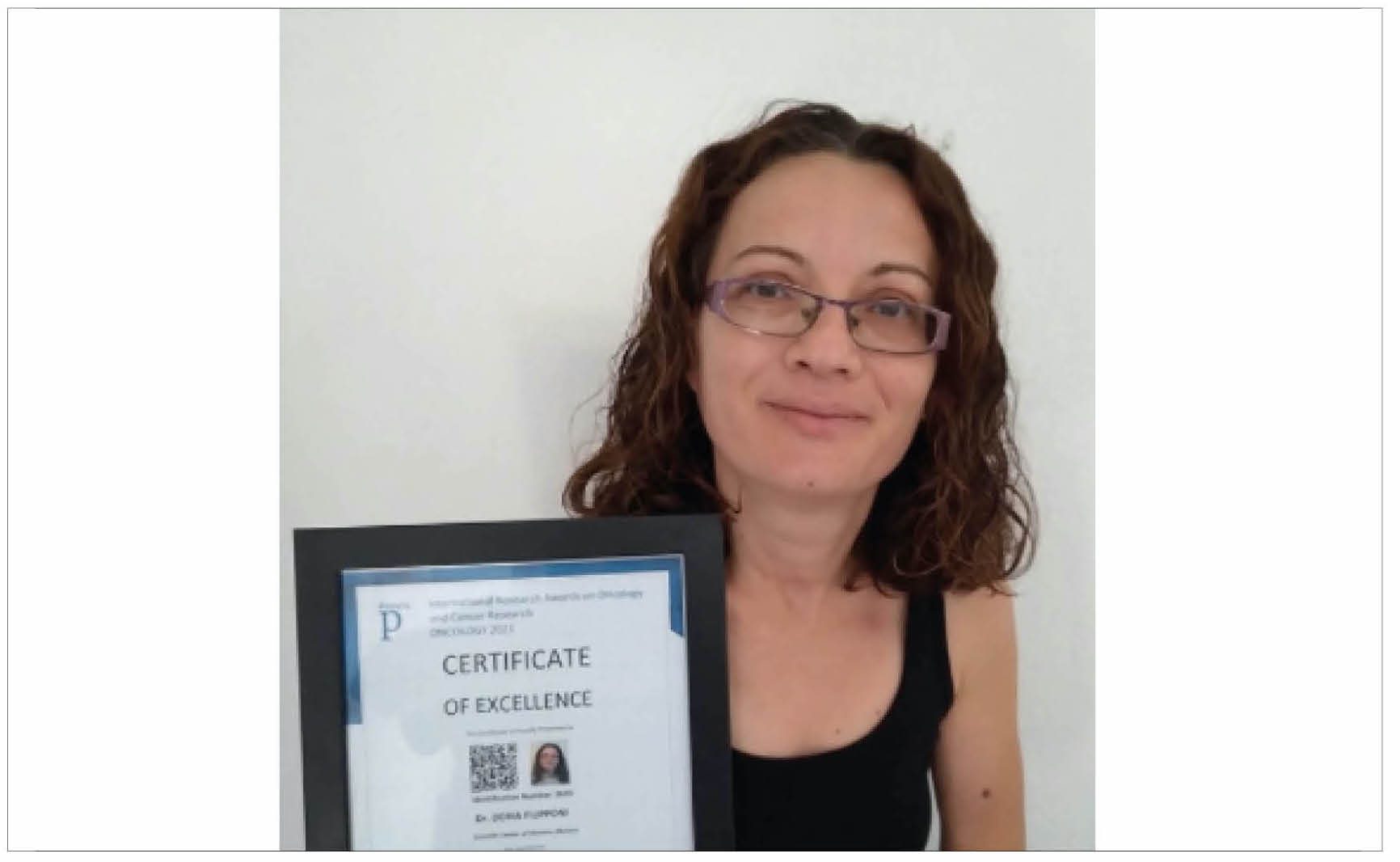 The work and dedication of Dr Doria Filipponi from the Scientific Centre of Monaco has been recognised by the International Research Awards on Oncology and Cancer Research 2021.
Dr Doria Filipponi is a postdoctoral researcher in the 'Mechanisms of resistance to targeted therapies' team led by Dr Gilles Pagès at the Scientific Centre of Monaco (CSM).
"In recent years, the work of Dr Doria Filipponi has led to a paradigm shift in the field of therapeutic resistance and tumor relapse. It has made it possible to offer innovative therapies during relapses. This worldwide recognition for hard work and exceptional achievement is a source of pride for the CSM," said the CSM in a statement.
The International Research Award in Oncology and Cancer Research is awarded to researchers and research organisations around the world with the aim of encouraging and honouring them for their significant contributions and accomplishments for advancement in their field of expertise. Applicants are judged on past and present achievements, research excellence, and outstanding academic achievement.
Photo source: CSM