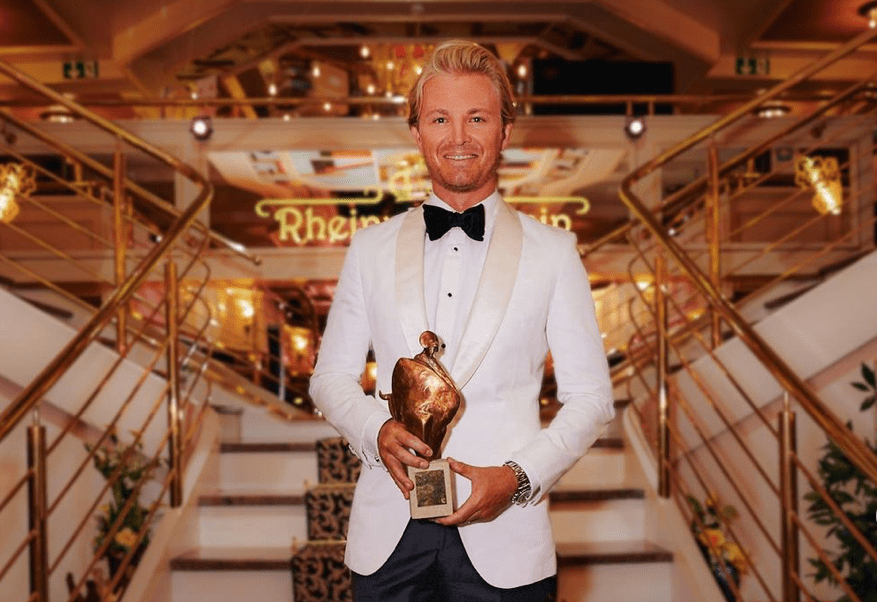 Former F1 World Champion and Monaco resident Nico Rosberg has been given the European Cultural Award for his work in the fields of the environment and climate protection.
Nico Rosberg is the latest recipient of the European Cultural Award, which he received in a ceremony at the European Cultural Forum on 29th August in Bonn, Germany.
"What an honour to receive the award after Arnold Schwarzenegger and Prince Albert II. Very proud moment," 36-year-old Rosberg shared in a post on social media.
Nico Rosberg was shortlisted for the award for his dedication to the environment, notably choosing to invest only in green technologies or companies that promote sustainability.
"For years, Nico Rosberg has supported numerous initiatives that are the most urgent challenges of our time. As co-founder of the Greentech Festival, he gives innovation a stage and brings experts together with start-ups," said CEO of the European Culture Forum Bernhard Reeder.
Rosberg humbly responded, "I am delighted that my work inspires other people and companies to also commit to climate protection. We can only do it together, and I am proud to have strong partners and a team by my side that will continue to actively work to find sustainable solutions that make our future better."
The European Cultural Award, which was launched in 2012, is designed to recognise individuals and companies that work to positive common goals on the continent. Environmental protection, peace and cultural work are amongst the categories they reward.
Photo: Nico Rosberg Instagram