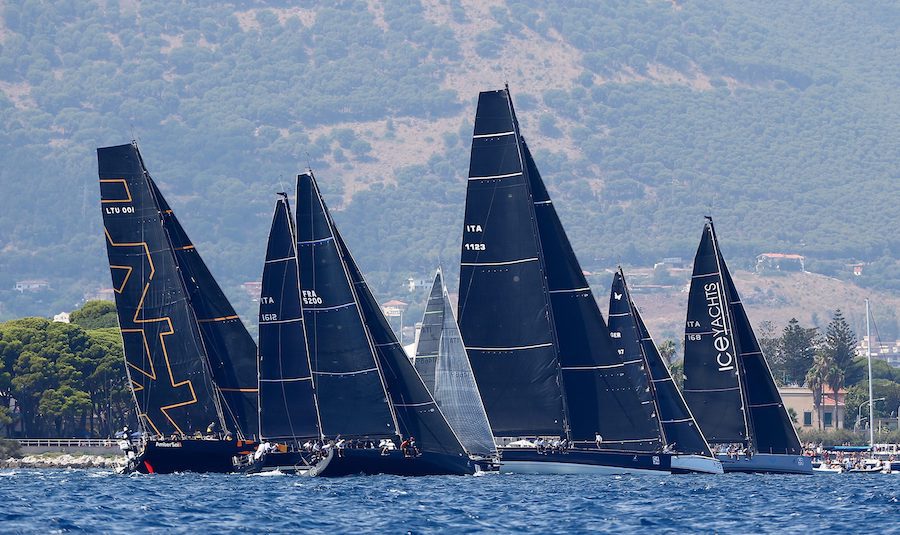 The Palermo-Monte Carlo race, cancelled in 2020 due to the pandemic, is returning in August and set to be one of the year's most exciting water events.
The Palermo-Monte Carlo race has been a Mediterranean classic almost since its inception in 2005. Created by Circolo della Vela Sicilia President Angelo Randazzo, the five hundred nautical mile course continues to attract new entrants and entice old-timers again and again.
The 2020 edition of the race was forced to cancel as a result of the health crisis, but this year, it is smooth sailing for all.
Put on as a group effort by Circolo della Vela Sicilia, the Yacht Club of Monaco and the Yacht Club Costa Smeralda, the action starts this year on Saturday 21st August at noon sharp and ending on the 26th.
For seasoned sailors such as Mauro Pelaschier, Jochen Schümann, Francesco Bruni, Philippe Monnet and four-time America's Cup winner Brad Butterworth, this is a chance to race against the clock to beat previously held records, and for others, it's an opportunity to live a real sea adventure with friends and family.
The race departs at noon from the Gulf of Mondello, a breathtaking show in one of the most beautiful seascapes of the entire Mediterranean.
Once leaving Mondello, the fleet of Maxis, Multihulls, ORC / IRC hulls and vintage boats will make their way towards the Strait of Bonifacio, an obligatory passage managed by the staff of the YC Costa Smeralda and then will have to choose whether to pass Corsica on the right or on the left. They then make the straight shot towards the finish line at the Yacht Club of Monaco.
The last Palermo-Monte Carlo attracted 57 boats from all over the globe. The winner in 2019 was Miguel Galuccio's Maxi Vera from Argentina, led by Dutch skipper Bouwe Bekking and Michele Regolo. This year, it's anyone's race to win, so don't miss a minute of the action and fun.
Photo by Carloni-Raspar/CVS