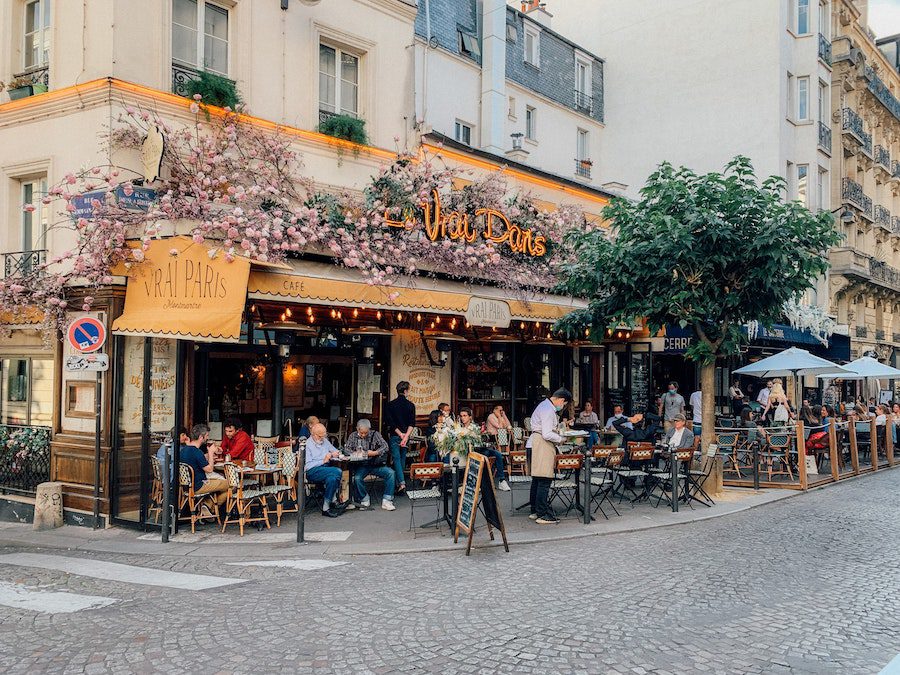 France's top constitutional authority on Thursday approved a health pass that limits access to cafes, restaurants and inter-city trains and planes to people who have been vaccinated, developed antibodies, or tested negative for the virus.
The controversial pass, which will be extended on Monday, prompted widespread protests across the country by people arguing the move went against their fundamental freedoms.
But the Constitutional Court said the restrictions put forward by President Emmanuel Macron and approved by parliament last month represented a "balanced trade-off" between public health concerns and personal freedom.
The legislation, drawn up as France tackles a fourth wave of infections driven by the Delta variant, goes further than most other European nations in conditioning daily-life activities on the health pass.
Since 21st July, France had already required a pass to access venues accommodating more than 50 people, including most museums, cinemas and swimming pools. From 9th August, this will be extended to restaurants, bars, cafes, large shopping malls and long-distance trains.
Meanwhile, healthcare workers must get inoculated by mid-September or face suspension until at least mid-November.
But the court rejected as "disproportionate" the government's wish to force people with Covid infections into isolation for 10 days.
The court's judges also struck down another provision which would allow employers to dismiss people on fixed-term or temporary contracts if they don't have a pass.
Staff can, however, be suspended from work without pay if they lack a pass if the nature of their job demands it because, for instance, it brings them into contact with the public.
The health pass will come into force for children aged 12 to 17 on 30th September.
France recorded more than 26,000 new Covid cases in 24 hours on Friday, while intensive care occupancy is at 28%.
Photo of restaurant in Paris by Alex Harmuth on Unsplash