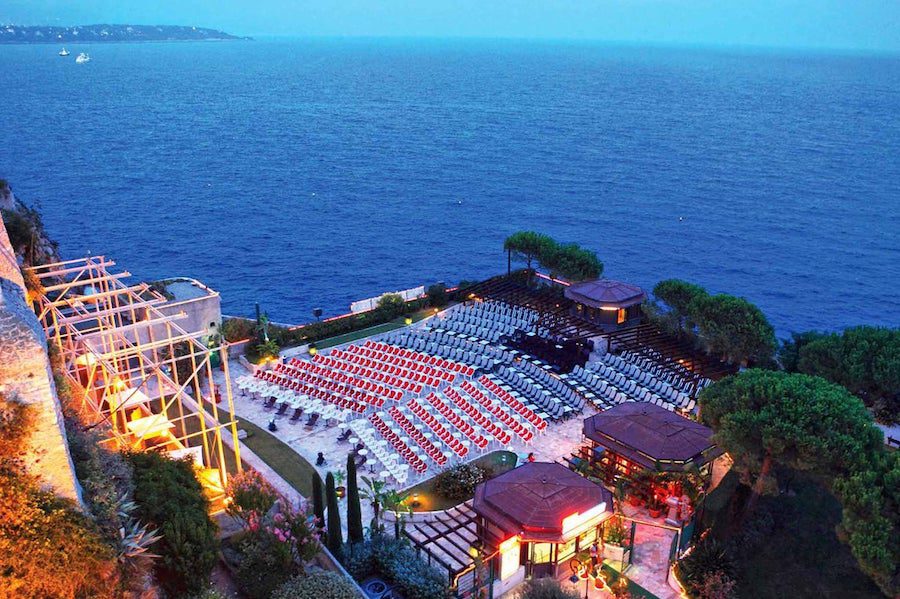 The Open Air Cinema is the place to be in August for new releases featuring perennial faves Liam Neeson, Scarlett Johansson and Hugh Jackman, giving the public their fill of drama, action, comedy and adventure.
Europe's largest outdoor movie theatre is now in full summer mode offering up the newest blockbuster films in an incomparable setting overlooking the sea.
August's schedule is filled with Hollywood's latest big releases, including Ice Road starring Liam Neeson and Laurence Fishburne, Marvel Comic's Black Widow with Scarlett Johansson, Disney's Jungle Cruise starring Dwayne "The Rock" Johnson and Reminiscence with Hugh Jackman.
Other anticipated films that will hit the big screen are the ensemble cast action adventure film The Suicide Squad, the Ryan Reynolds-led comedy Free Guy, family films Baby Boss 2: Family Business and Space Jam: A New Legacy with American basketball superstar LeBron James, GI Joe spin-off Snake Eyes, and dystopian action-horror film The Forever Purge.
The fun spills over into September where, until the 7th, cinema buffs can watch the films missed in August such as Reminiscence, The Forever Purge and Snake Eyes. Additionally, there will also be screenings of Shang-Chi and the Legend of the Ten Rings.
Doors open at 8:30pm, previews at 9pm and the film starts at 9:30pm in August, while in September, doors open at 8pm, with previews at 8:30pm and the film starting at 9pm.
Tickets are €11.50 for adults and €9 for students. Dogs are welcome. For more information and full programme details, visit the cinema's website at www.cinemas2monaco.com/