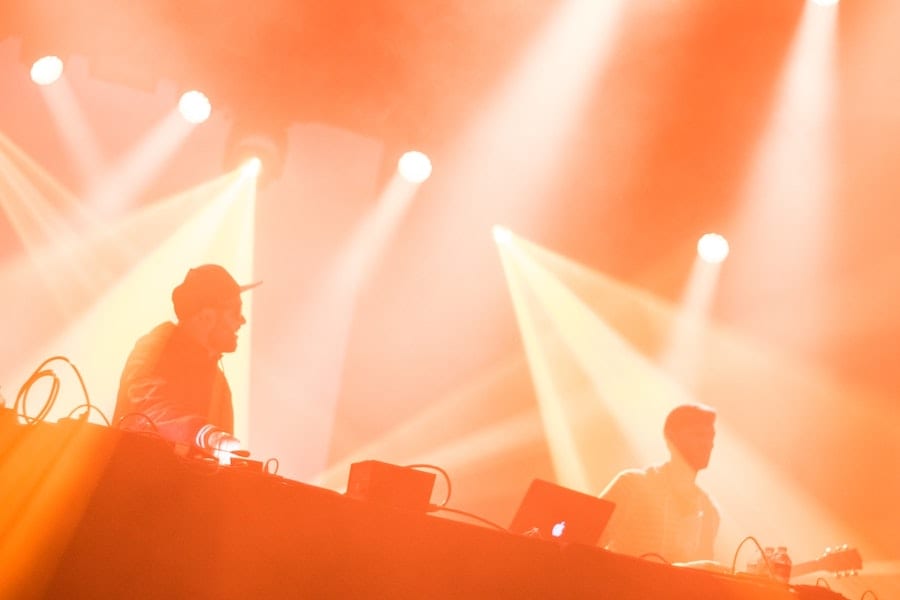 Nightclubs are reopening in Monaco from Saturday 10th July under the government's latest easing of restrictions. However, there are conditions.
The government announced in a statement late Thursday that all establishments providing music and dance will be allowed to resume their activity, 16 months after they were ordered to close due to the pandemic.
There are conditions however. People attending these venues must make a reservation and present a valid health pass.
Monaco launched its health pass on 2nd July, a digital or paper certificate that is able to confirm a person's vaccination status, whether they have tested negative for Covid, or whether they have developed antibodies to the virus through previous exposure.
Staff must wear masks at the venues, however patrons will only be required to wear masks while waiting in queues until they have an opportunity to present their health pass. Customers will not be asked to wear masks indoors.
The government says that regular checks will be undertaken at venues to ensure they are adhering to the rules, and capacity will be determined by the size of each individual establishment.
Meanwhile, the government announced that the number of people dining per table at a restaurant can increase from eight to 10 from Saturday.
READ ALSO:
Photo by Antoine Julien on Unsplash