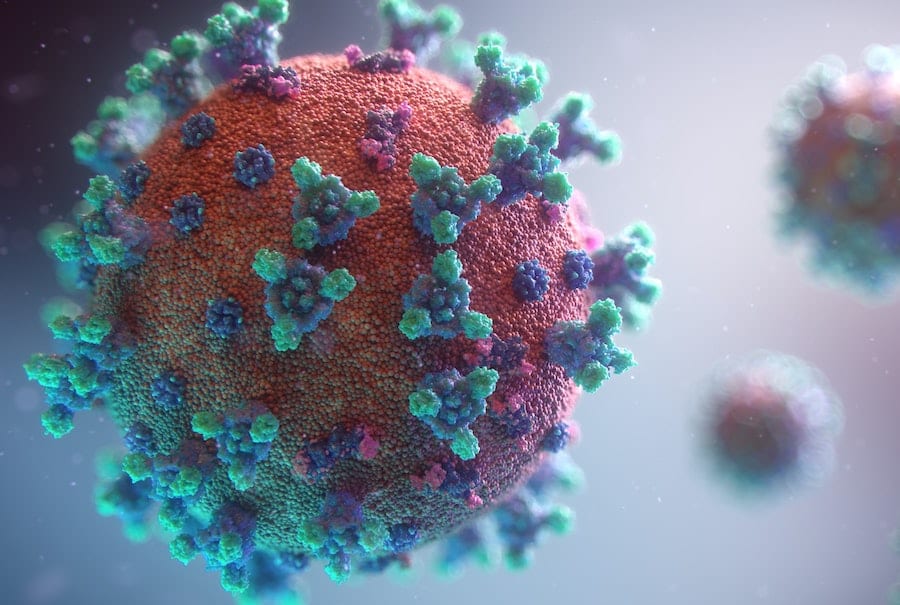 The government has launched a large-scale epidemiological study to determine how much of Monaco's population is protected against Covid-19, and it is offering free antibody tests as part of the programme.
The government announced on Monday that from Tuesday 29th June, people residing in Monaco with be offered the blood tests free of charge so authorities can paint a full epidemiological picture of the health situation in the Principality.
"After infection or after being vaccinated against Covid-19, the body responds by producing various antibodies, including binding antibodies and neutralising antibodies. However, the assay of neutralising antibodies is very complex, and is so far only carried out by hyper-specialised research laboratories," said the government in a statement.
"With a simple blood test, we will not only be able to inform you of your level of protection thanks to the measurement of neutralising antibodies, but also to know if you have been infected by the virus. Confirmation of an old infection will be obtained by measuring anti-N binding antibodies, but also by measuring anti-S binding antibodies."
People with neutralising antibodies have a very low probability of contracting a severe form of Covid-19, and a low risk of carrying the virus and thereby infecting others.
The duration of these neutralising antibodies may vary from person to person, so the government is recommending people do follow-up tests every six months for their individual protection and of those around them.
"People who have had Covid-19 or who do not have Ac neutralisers are encouraged to be vaccinated," continued the government. "People who have been vaccinated and do not have or no longer have enough Ac neutralisers should consult their doctor. Regular dosing will allow the attending physician to determine the timing of the vaccination booster."
With the results obtained from this public health initiative, the government will establish a clinical research study called MonaVacc to analyse the data and support public authorities in implementing preventive measures.
Anyone who has been vaccinated or has been infected with Covid-19 and wants to know their level of protection against the virus can call 92.05.55.00 to make an appointment.
Photo by Fusion Medical Animation on Unsplash