Prince Albert officially inaugurated the house of his mother, Princess Grace, surrounded by his American cousins and two hundred guests, on May 11 in Philadelphia. In September 2016, the Sovereign Prince acquired the house that was built in 1935 by John B. Kelly Sr, his maternal grandfather. The Kelly family had lived in this house until the mid-1970s.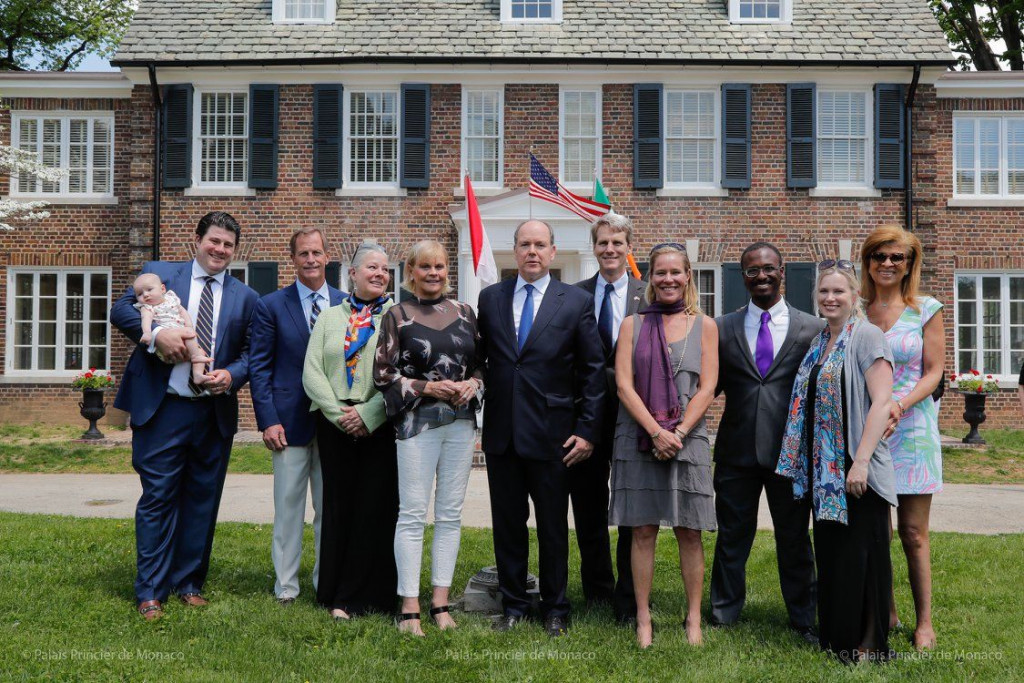 It was from this same abode that Prince Rainier and actress Grace Kelly announced their engagement on January 5, 1956. Sold several times, the house had suffered the ravages of time and needed a serious renovation. This was undertaken last year under the leadership of Suzan Von Medicus, her son William, and John B. Kelly Jr, all cousins of Prince Albert.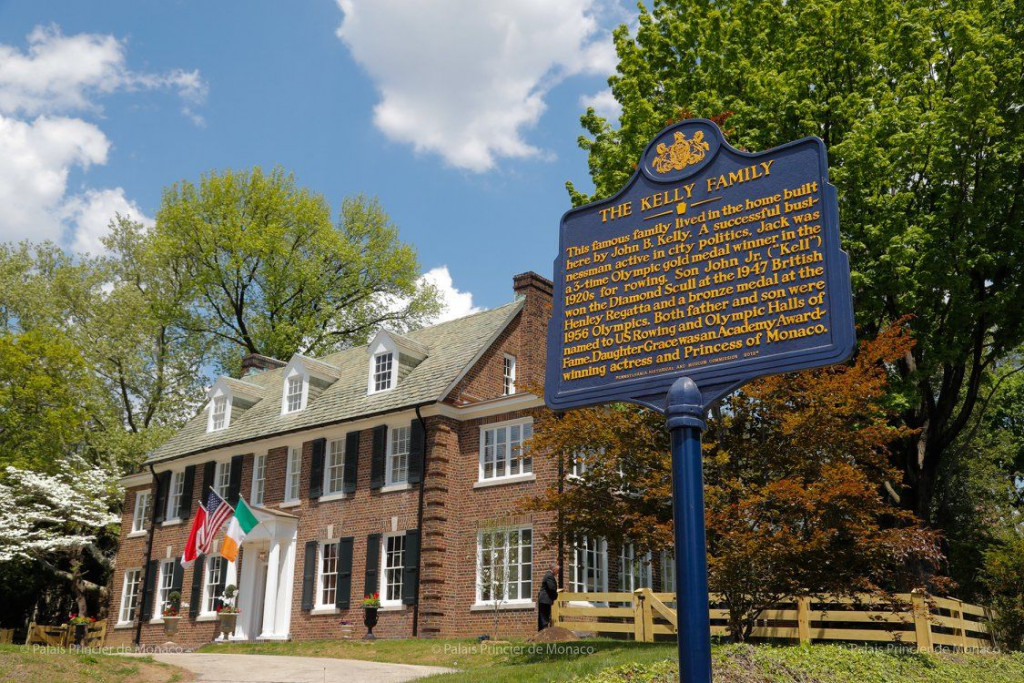 The renovated House in the style of the 40s will house the headquarters of the American branch of the Prince Albert II Foundation, of which John B. Kelly is the President. Cultural events will also be held in collaboration with the Princess Grace Foundation-USA.
---
READ ALSO
https://monacolife.net/princely-couple-host-special-princess-grace-awards-gala-at-beverly-hilton/