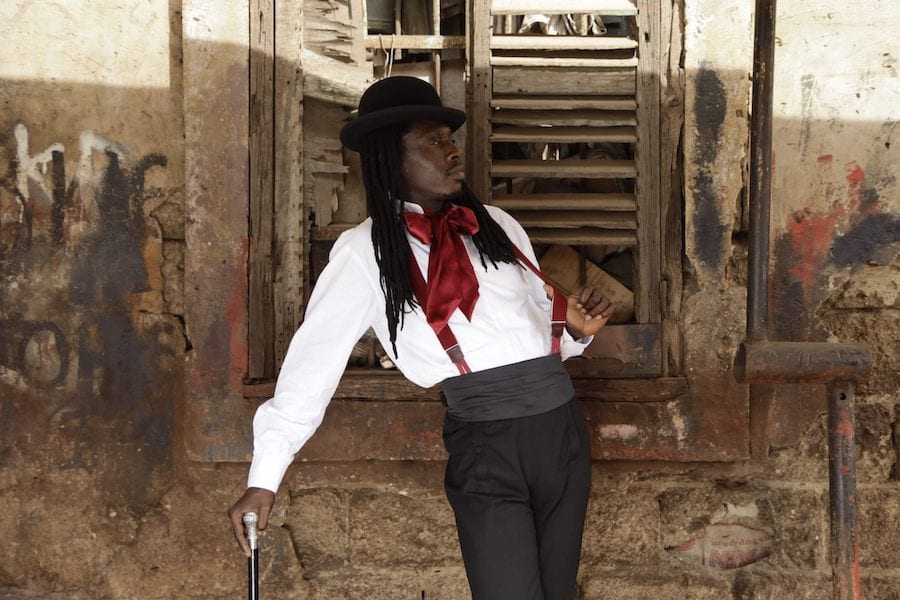 Celebrate the summer solstice with Faada Freddy's heady soul music, taking place for Fête de la Musique this year not at the port, but at the Fort Antoine Theatre.
For many, the Fête de la Musique signifies the traditional start of summer on the Côte d'Azur. Held on 21stJune, the actual first day of summer, music fills the air in every town and village in the area.
This year, the Fête in Monaco will be extra special, not least because it will be the first since the onset of the pandemic, but also because it will be at a new location.
Monday 21st at 8pm, music lovers can gather at the Fort Antoine Theatre to hear Senegalese R&B, soul and gospel singer Faada Freddy perform his hauntingly beautiful songs that are popular the world over.
The free concert has been organised by the Monaco City Hall and will be held by reservation only, with all health precautions in place, such as compulsory mask-wearing and designated seating.
Tickets to the concert will be distributed on Monday 14th June at the Espace Léo Ferré upon presentation of a Monegasque national ID card. There is a two ticket maximum per ID card. In the event that tickets are not completely sold out on Monday, those holding residency permits will be allowed to collect tickets on Tuesday 15th June.
Faada Freddy, the stage name for Adbou Fatha Seck, grew up in Dakar, making guitars from tin cans in order to fulfil his dreams of becoming a musician. He travelled the globe with his group, Daara J and collaborated with several international stars such as Wyclef Jean of the Fugees and Damon Albarn from Blur and Gorillaz.
Freddy went solo in 2014 and his critically acclaimed album, Gospel Journey, was recorded without any instruments, only his voice and body percussion were used, accompanied by backup vocals and finger snapping.
For more info on how to see Faada Freddy, call +377 93 10 12 10 or go to the Espace Léo Ferré website at www.espaceleoferre.mc
Photo of Faada Freddy by Barron Claiborne