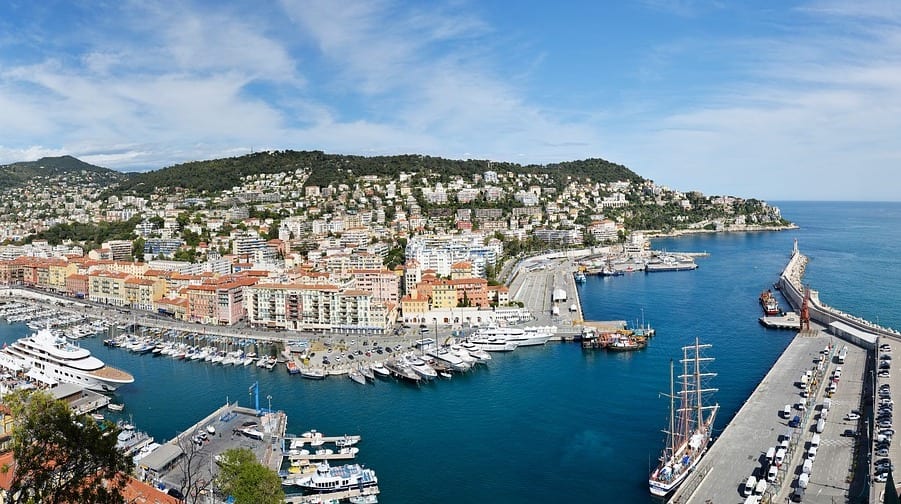 The long-awaited shuttle boat service between Nice and Cap d'Ail will begin this summer, transporting cross-border workers wishing to avoid heavy traffic jams and crowded trains during their daily commute.
The National Council on Tuesday welcomed a move by the Nice Côte d'Azur Metropolis, in conjunction with Monaco, to offer the shuttle boat service between Nice Port and Cap d'Ail, starting in August.
With thousands of French inhabitants travelling to Monaco every day to work, the new transport service will provide vital relief to a saturated train network and heavily congested roads. It will also help reduce CO2 emissions in the region.
The shuttle will run every half hour during peak hours, making 34 rotations each day between the Port of Nice and Cap d'Ail, about 15 kilometres apart.
The boats will be powered by hybrid engines, making them both practical and environmentally friendly.
Once in Cap d'Ail, passengers will be able to make the short trip in to the Principality using the CAM bus service.
While welcoming the new service, the National Council repeated its call for the government to boost sustainable public transport services in Monaco, saying: "The National Council wants the government to diversify its offer of alternative transport, making it sufficiently attractive for motorists. This is why elected officials reiterate their request to increase the frequency and to introduce free busses in the Principality in order to eventually make it the mode of preferred travel for residents."
The shuttle boat service between Nice and Cap d'Ail will be trialled for two years.
Photo of Nice Port via Pixabay