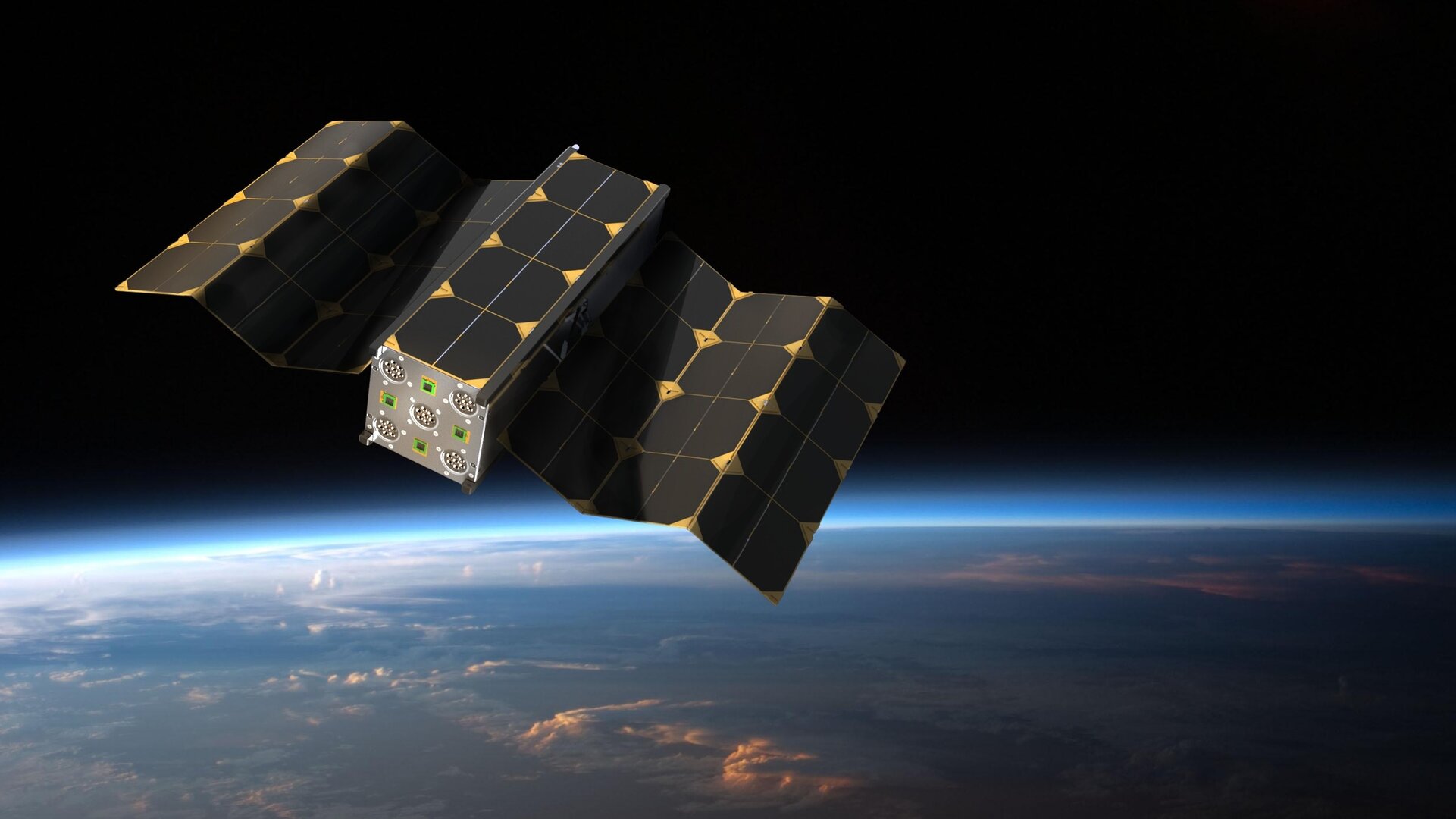 Enabling & Support
01/04/2021 392 views 21 likes
The use of electric propulsion improves space access efficiency, reducing the cost of launching a satellite payload mass into orbit. Compared to chemical propulsion with solar electric propulsion the duration of the transfers and, in turn, the operations, is longer and involves more repetitive tasks.
As such, the same technology built for chemical propulsion cannot be used directly in solar electric propulsion satellites and the latter also requires far more autonomous procedures for the sake of workload and cost reduction.
A new activity with TDE and Airbus France has assessed a variety of ways this can be achieved for different missions, across orbits and using different ground stations.
The approach used emphasised human tasks for added value operations such as debris collision avoidance, outages and other specific and more unusual mission phases.
The impact the level of autonomy had on the ground operation workload was analysed related to the guidance cycle duration and tracking. Regardless of autonomy, the study proved it is always necessary to know where the satellite is, what it is planning to do and how it is performing. These three points are mandatory for managing collisions.
The study identified collision avoidance management as critical to the level of autonomy a satellite could maintain, as it always requires a minimum monitoring frequency. Inevitably, if the satellite has less knowledge of the space debris environment than the ground, it creates a discrepancy and uncertainty regarding thrust execution and navigation errors. This requires a very precise knowledge of the satellite's position.
All documentation for T710-501GF was received in 2021.
Thank you for liking
You have already liked this page, you can only like it once!